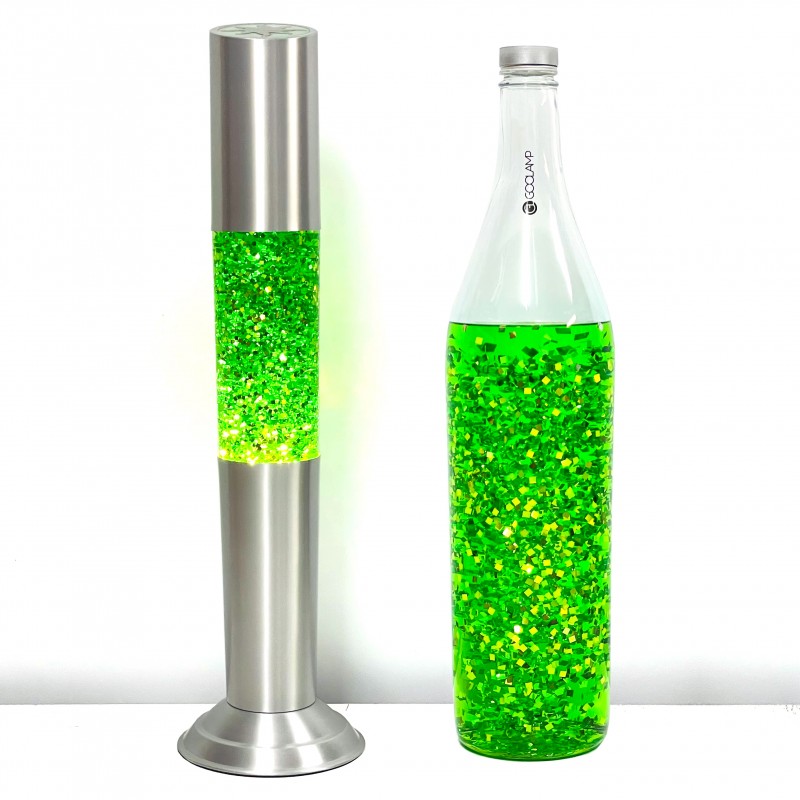  
Glitter Bottle suitable for Excalibur with GlitterKit Fast
Glitter Bottle suitable for Excalibur with GlitterKit Fast
Glitter Bottle suitable for Excalibur with GlitterKit Fast

There are 9 amazing Liquid colors available.
The glass bottle is filled with our GOOLAMP GlitterKit Fast.

In addition, special effects can be achieved with filter colors (sold separately in the shop).

Note on choosing color combinations:
For our colored glitters (all except silver) we recommend a clear liquid,
as colored liquids will drown out the colored glitter.
Due to high demand, we still offer you all combinations.

Compared to original bottles, this one is comes with a aluminum screw cap.

Delivery:
- Glass bottle filled with GOOLAMP GlitterKit Fast.



Named trademarks, trade names, manufacturer names and product names are used only to identify and describe the products and are the property of their owners / owners. This is not an original product of the respective manufacturer, but a compatible product from Goolamp.
Data sheet
Height

~48cm

Width

~11-12cm

Material

Glass

Bottle content

filled

Filling quantity

2500 / 3000ml