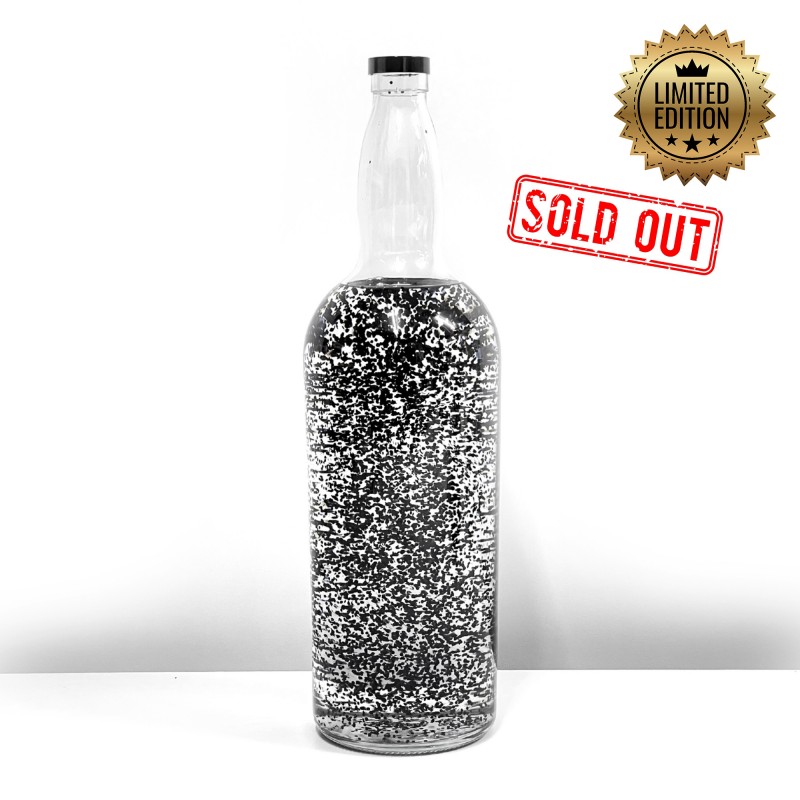  
Glitter Bottle 4,5L BLACK *Limited Edition* HEX 2,4mm for GOOLAMP Lamps - with GlitterKit Fast
Glitter Bottle 4,5L with Hexagonal 2,4mm Black Glitter *Limited Edition* for GOOLAMP Lamps - with GlitterKit Fast
Glitter Bottle 4,5L with Hexagonal 2,4mm Black Glitter *Limited Edition* for GOOLAMP Lamps - with GlitterKit Fast

The glass bottle is filled with our GOOLAMP GlitterKit Fast.
The bottle comes with a black light blockout filter on the bottom of the bottle.

What does "Limited Edition" mean?
GOOLAMP Limited Edition products may temporarily become unavailable, taken out of the lineup, or, in the case of prototypes, later become a permanent part of our product range. They often consist of small batches and/or custom-made items. Additionally, each product is labeled with "Limited Edition."

Delivery:
- Glass bottle filled with GOOLAMP GlitterKit Fast.
Data sheet
Material

Glass

Bottle content

filled

Filling quantity

4500 ml