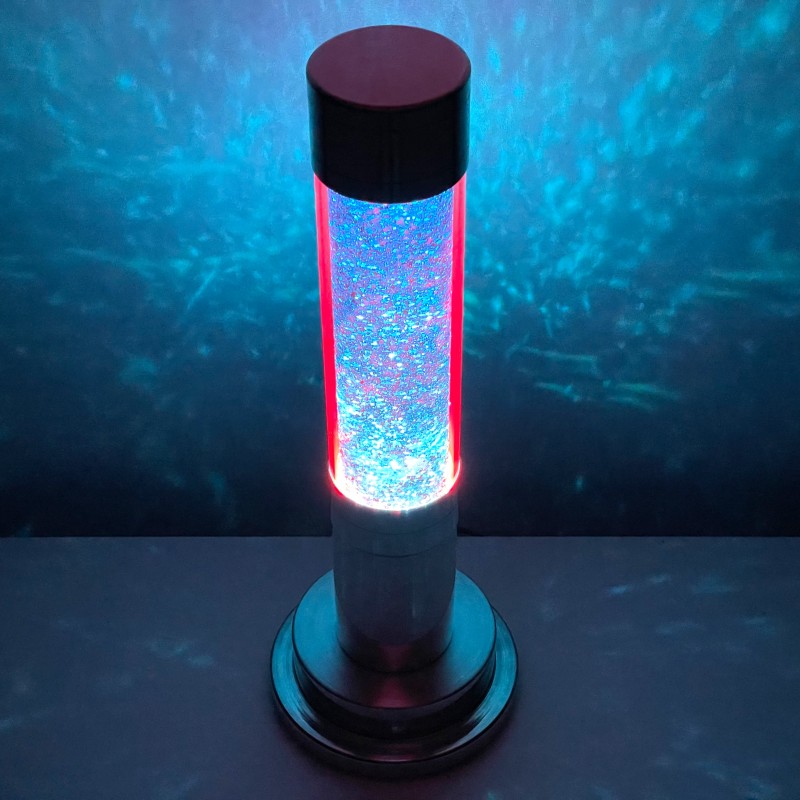  
GOOLAMP Podium *DoubleWall* Glitter-Lamp
GOOLAMP Podium *DoubleWall* Glitter-Lamp
This special model comes with a particularly high-quality double-walled borosilicate glass bottle.
By using our color filter foils different effects can be achieved by using two colors.
Our product photo shows a blue filling with a 2-color filter (red on the outside, a 30mm dot in blue on the inside).
The lamp uses a GU10 LED bulb. If color filters are used, a conventional light bulb can not be used.
If a color filter is desired, please specify the color for the outside and inside in the comment field.

The GOOLAMP Podium is made entirely of aluminum.
Product customization
Don't forget to save your customization to be able to add to cart
GOOLAMP Podium *DoubleWall* Glitter-Lamp
This special model comes with a particularly high-quality double-walled borosilicate glass bottle.
By using our color filter foils different effects can be achieved by using two colors.
Our product photo shows a blue filling with a 2-color filter (red on the outside, a 30mm dot in blue on the inside).
The lamp uses a GU10 LED bulb. If color filters are used, a conventional light bulb can not be used.
If a color filter is desired, please specify the color for the outside and inside in the comment field.

The GOOLAMP Podium is made entirely of aluminum.

Finishes to choose from
- Industrial Polished: Polished by hand while metall spinning, not a perfect finish!

Note on choosing color combinations:
For our colored glitters (all except silver) we recommend a clear liquid,
as colored liquids will drown out the colored glitter.
Due to high demand, we still offer you all combinations.

An eye-catcher as an advertising light in shop windows or business premises.
Each lamp is specially made for you after ordering and logos for advertising purposes or similar can also be attached.


Scope of delivery:
- Metal Base and Cap
- DoubleWall Glitter Bottle

Technical specifications:
Bulb: GU10 LED Spot
Luminous flux in lumens: 575lm
Power consumption: 8,3W
Average life: 1000 h
Switching cycles:> 6000
Energy efficiency class: G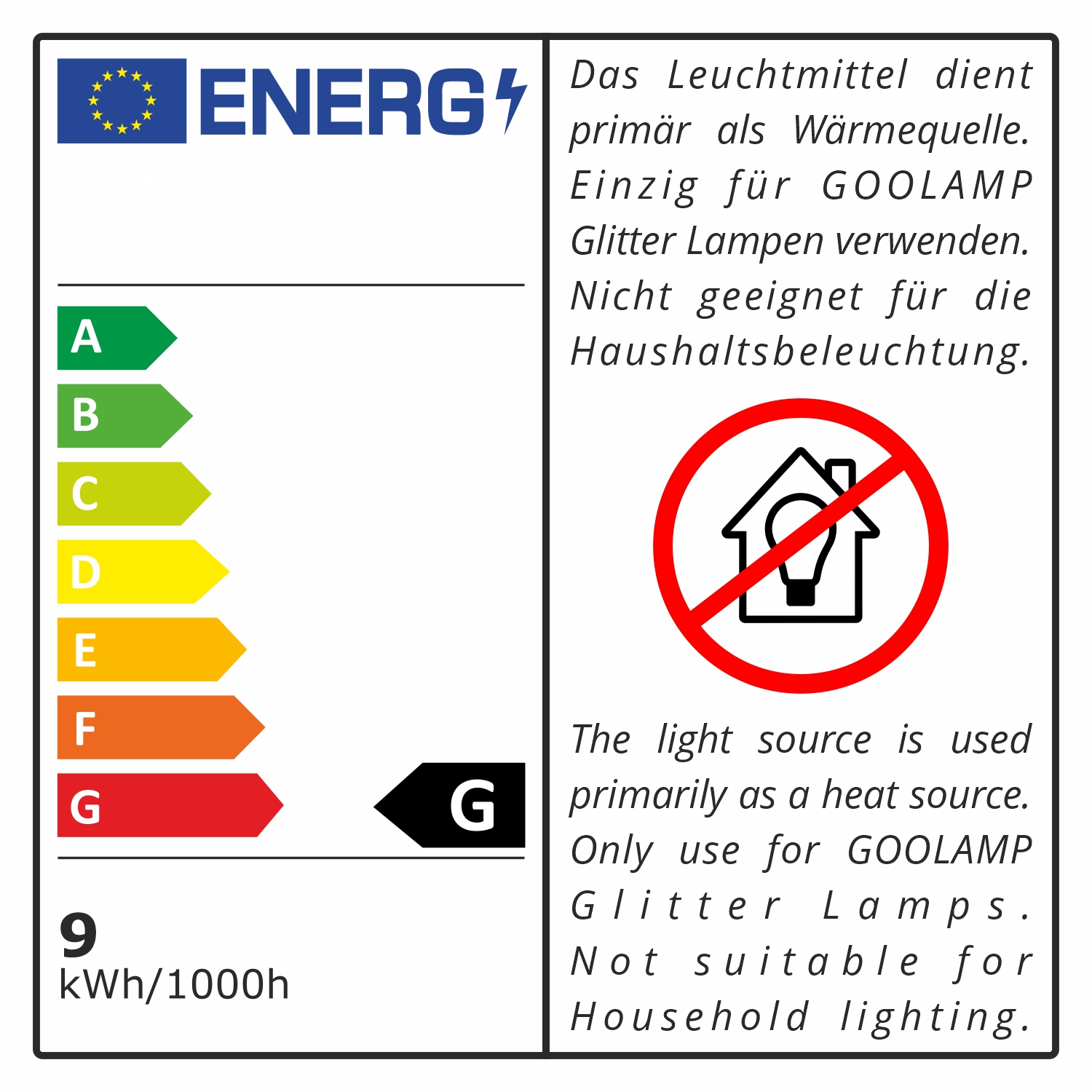 Data sheet
Weight

1,92 kg

Material

Aluminium
You might also like