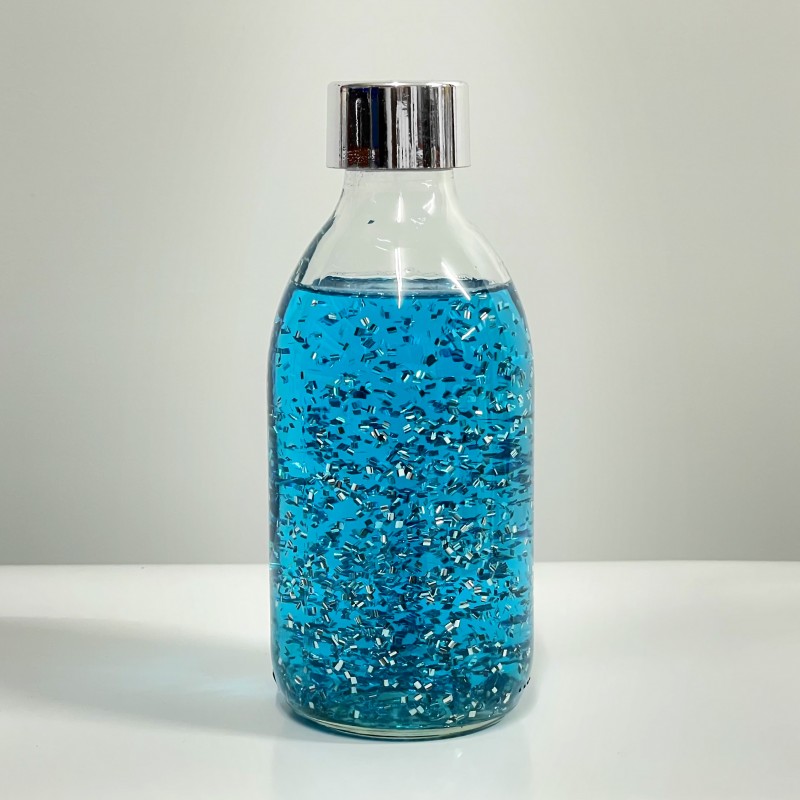  
GOOLAMP P1 mini Replacement Bottle
GOOLAMP P1 mini Replacement Bottle
GOOLAMP P1 mini Replacement Bottle
The Lamp was designed by us with great attention to detail - Handmade in Germany!
Large selection of light-colors, as well as a specially developed formula for an absolutely unique and fast flow.

Note on choosing color combinations:
For our colored glitters (all except silver) we recommend a clear liquid,
as colored liquids will drown out the colored glitter.
Light colors are preferred for tealight lamps.
Due to high demand, we still offer you all combinations.