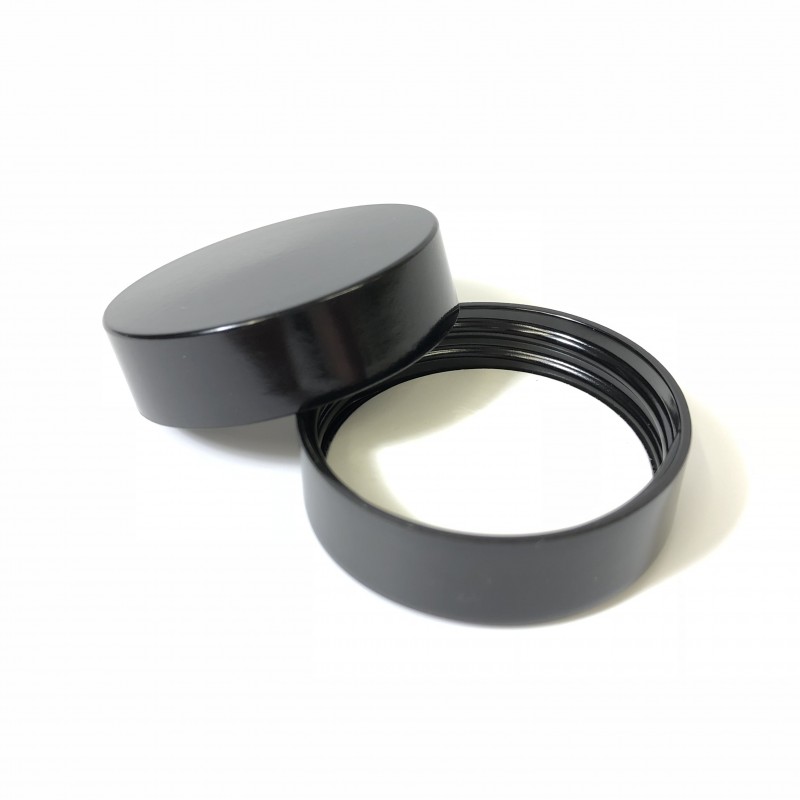  
Screw Cap for GOOLAMP J1 Lamp
Screw Cap for GOOLAMP J1 Lamp
Screw Cap for GOOLAMP J1 Lamp
You can choose between vinyl or rubber seal.
- The vinyl seal is a very solid and secure solution, comparable with the original ones.
- The rubber seal is extremely powerful and is suggested to be for permanent closure. Removing the cap with rubber seal can be very difficult.



Named trademarks, trade names, manufacturer names and product names are used only to identify and describe the products and are the property of their owners. This is not an original product of the respective manufacturer, but a compatible product from Goolamp.
Data sheet
Packaging unit

1